Finding the best private health insurance in the UK is no mean feat, so we've looked at the latest independent awards and customer reviews to create a list of the UK's best healthcare insurance policies and insurers in 2021.
What Is Business Health Insurance? How Much Does It Cost?
Business Health Insurance pays for your employees to have medical treatment in private hospitals and facilities. Offering private healthcare lets your staff bypass potentially long NHS waiting lists and receive treatment when they need it most. This can help them to get back on their feet and return to work quicker.
Access care the NHS may not be able to provide due to cost, such as advanced cancer drugs / treatment.
Provide employees with appointments to suit them, usually with a choice of consultants, specialists and facilities.
As far as employee benefits go private medical insurance is the most sought-after paid benefit among workers and therefore a very popular policy.
What Does Private Healthcare Cover?
A workplace medical insurance policy will pay for treatment such as:
Scans and tests
Consultations
Surgical procedures
Therapies (e.g. physiotherapy, osteopathy etc.)
Exclusive drugs not available on the NHS due to cost
Alternative therapies (e.g. acupuncture)
Hospital stays.
What Is Not Covered?
Business healthcare is designed to treat acute conditions, which are defined as conditions that pass with successful treatment. This might include cataracts needing surgery or a hernia repair.
On the other hand, it won't tend to cover chronic conditions, which are lifelong illnesses that can't be cured. For example, this includes asthma and diabetes. Ongoing care / management of chronic conditions will continue under the NHS.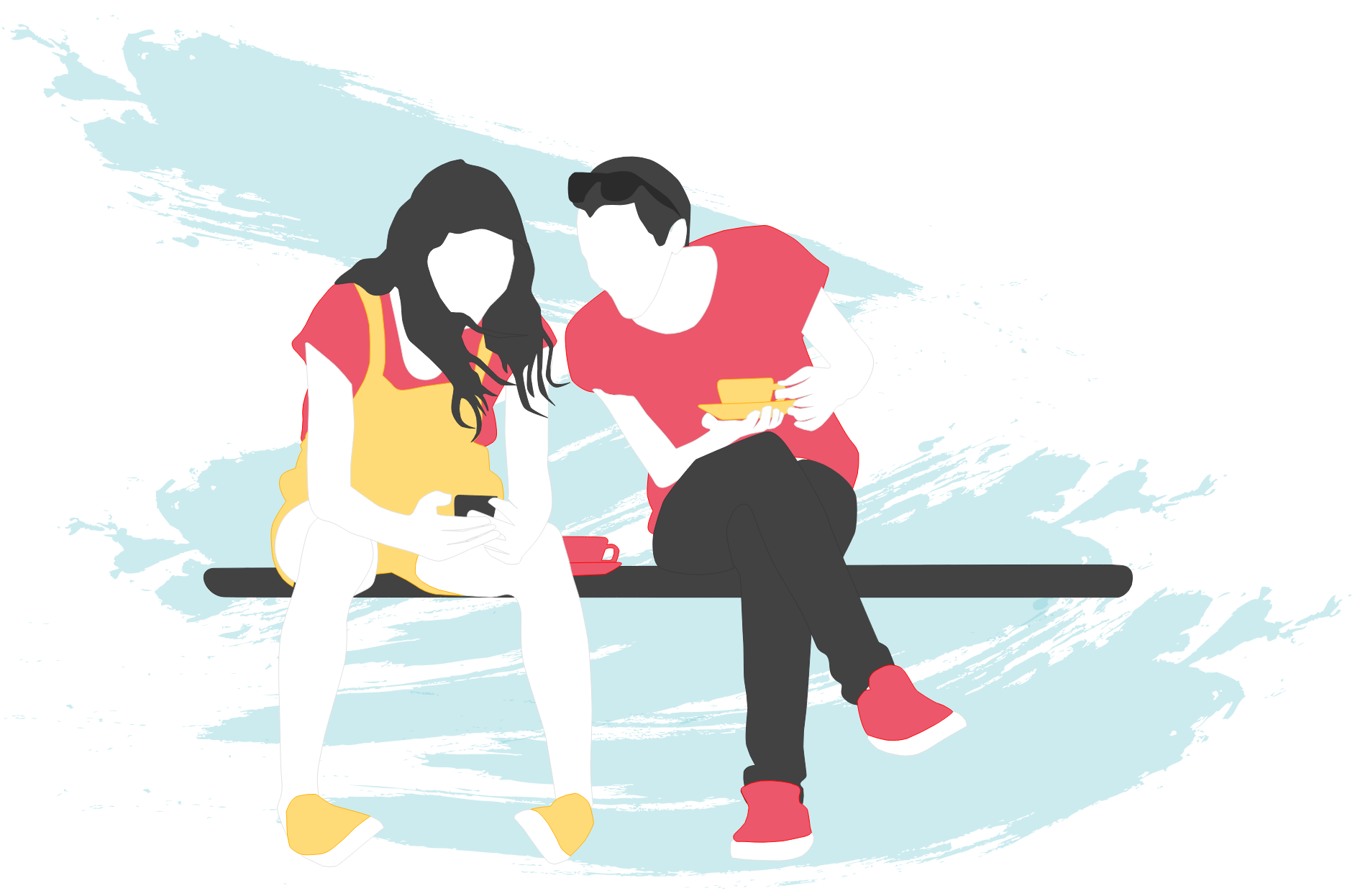 As well as chronic and pre-existing conditions (the latter depending on medical underwriting), most insurers have a list of standard exclusions. Some of the most common exclusions are:
Emergency care
Kidney dialysis
Fertility treatment
Standard pregnancy and childbirth (may be covered for complications)
Treatment or rehabilitation for alcoholism / substance abuse
Cosmetic surgery that is not medically required.

Should We Get Company Health Insurance?
With it being so popular, there are a number of good reasons to introduce health insurance for your employees.
Whether it's a simple trip to the GP, a dodgy back or something more serious such as cancer, everyone needs healthcare at some point.
However, although it's true that we're incredibly fortunate to have the NHS in the UK picking up the bill for most of our healthcare, the reality is that the system is under strain.
For instance, at the end of March 2020, the NHS revealed that there were 4.24 million people on NHS waiting lists in England awaiting treatment. More than 1 in 5 such people had been waiting more than 18 weeks.
Access To Digital GP Services
Most policies now come with a digital GP service. These offer staff appointments with a GP, usually 24 / 7, from the comfort of their own home.
Typically via a smartphone app, these video calls with a remote GP mean covered employees no longer need to wait for an NHS GP appointment. They also can have an appointment outside office hours, so they don't need to miss work.
Remote GP services can also make referrals for further private healthcare treatment if necessary.
Small business health insurance for Simply Business customers.
You'll be eligible for healthcare cover with Equipsme if you (and any employees you're applying for) are aged between 16 and 69 (59 if you're a sole trader). You can also add your partner and up to six children (aged 25 or under) to your plan. There are no medical questions, but pre-existing conditions from the three years before your start date won't be covered.
If you have employees, your health cover will start 21 days after you take out your policy. This is to give your employees time to add their families and upgrade their cover. If you're the business owner and you're only taking cover out for yourself and your family, your cover will start on the day after you purchase it.
Coronavirus and business health insurance
We know it's a challenging time for small businesses, and especially for those with employees, who'll be thinking about their health and wellbeing too.
The NHS is coordinating all Covid-19 (coronavirus) treatment and care, which means treatment for Covid-19 won't be covered under the healthcare plan. If you have Covid-19 symptoms, you may be advised to stay at home for treatment and recovery. If your symptoms are serious, you'll be advised to call 111, or 999 for urgent treatment.
Private healthcare gives access to treatment for other illnesses and injuries. Business health insurance gives you 24/7 access to remote GP appointments, but there may be some delays to treatment because of Covid-19's impact on healthcare resources.
Why buy small business health insurance?
Speed
Quicker access to health professionals gets you back in business faster
Access
Different levels of healthcare access to suit your needs and budget
Wellbeing
Offering health insurance helps you attract and retain good employees
Do you need business health insurance?
Small business health insurance isn't compulsory, but here's why it's worth considering:
Save time
Your small business can't function without you (and your team, if you have one). If you or an employee gets sick or injured, private healthcare can give you quick access to healthcare professionals, including GPs, specialists and physiotherapists.
Get back to making money
If you don't spend as much time waiting for a diagnosis and treatment, you can get back to running your business and making money quicker. Buying through your business can also give you a more competitive price for your personal health insurance.
Attract good people
Staff like to know their employer is looking out for their wellbeing. If you have employees or are thinking about hiring, health insurance can be a big incentive for them to stay with (or join) your business.
Business health insurance benefits
Fast-track diagnosis
24/7 access to a virtual GP, but depending on your cover level you can also access:
tests

scans

specialist consultations to help diagnose conditions (including cancer)

diagnostic surgery

private hospital and practitioner fees
Private healthcare
Depending on the plan you choose, you can access treatment through a network of specialists and hospitals, covering:
in-patient and day-patient fees

practitioner fees

ambulance fees for medically necessary movement between facilities

nursing care